Price List For Laptop Repair
(Special price for the online customer)
We provide the most competitive repair price in Singapore
| | |
| --- | --- |
| | LAPTOP/NOTE BOOK |
| MOTHERBOARD FAULTY | $150 |
| MEMORY RAM 2GB | $60 |
| MEMORY RAM 4GB | $100 |
| MEMORY RAM 8GB | $160 |
| HDD 500GB/SSD 240GB + INSTALL OS | $140 |
| HDD 1TB/SSD 480GB + INSTALL OS | $200 |
| DRIVER INSTALLATION | $50 |
| REFORMAT+INSTALL OS | $60 |
| LCD REPLACEMENT | ASK |
| FAN FAULTY | $80-$120 |
| KEYBOARD REPLACEMENT | $80-$100 |
| MOUSE CURSOR FAULTY | $80-$100 |
| WINDOW/OS UPGRADE | $60 |
| W-FI / NETWORK PROBLEM | $100-$150 |
| CHARGING PROBLEM | $80 -$120 |

Laptop Repair Services at
Punggol, Sengkang & Pasir Ris
Need Fast Laptop and Hardware Repairs?
Repairing your laptop won't be a hassle anymore. We deal with repairing of all the major brands at really competitive prices. Our PC repair specialists work with PCs and laptops day in and day out and are great at diagnosing and fixing the pettiest to the most complicated of hardware and software problems.
Take a look at our pricing to know how transparent and competitive we are as compared to our competitors in Singapore.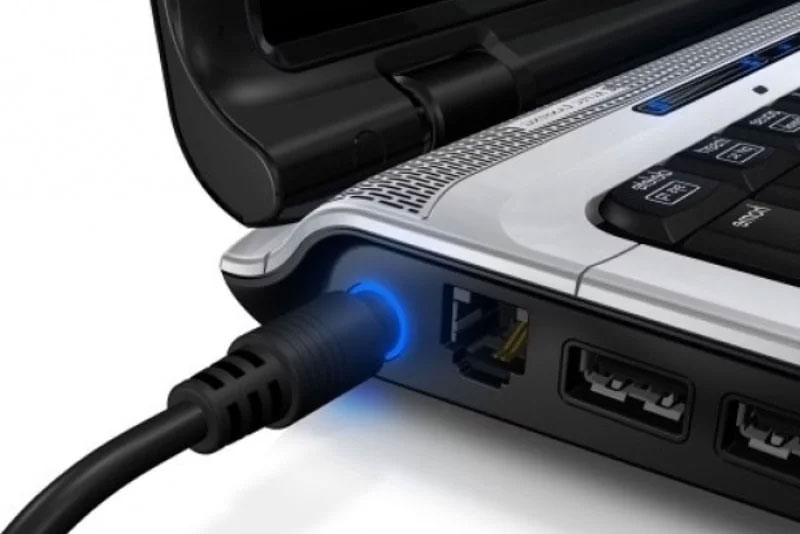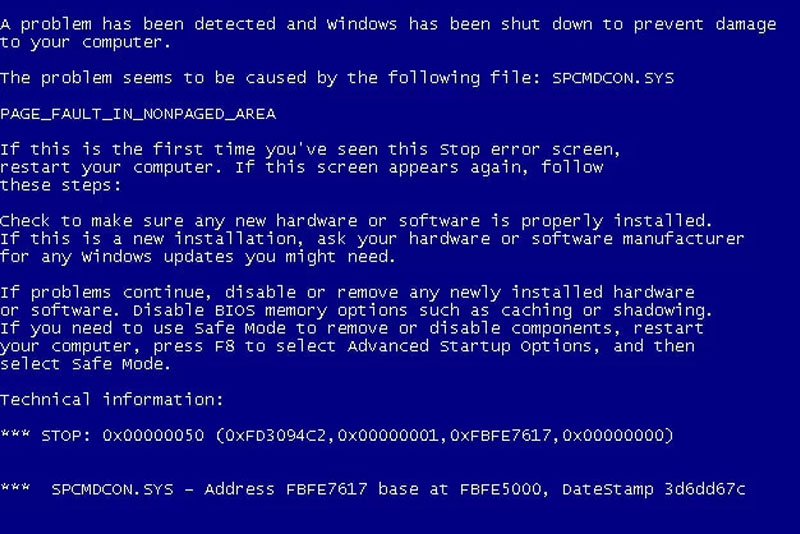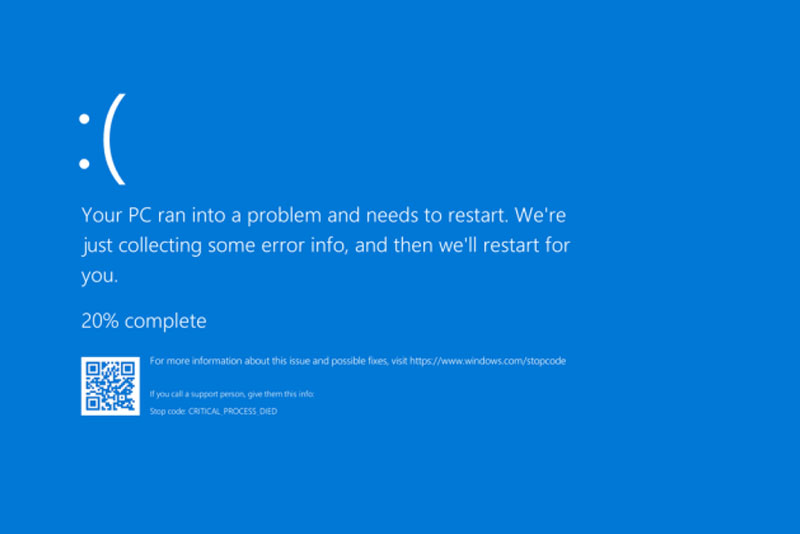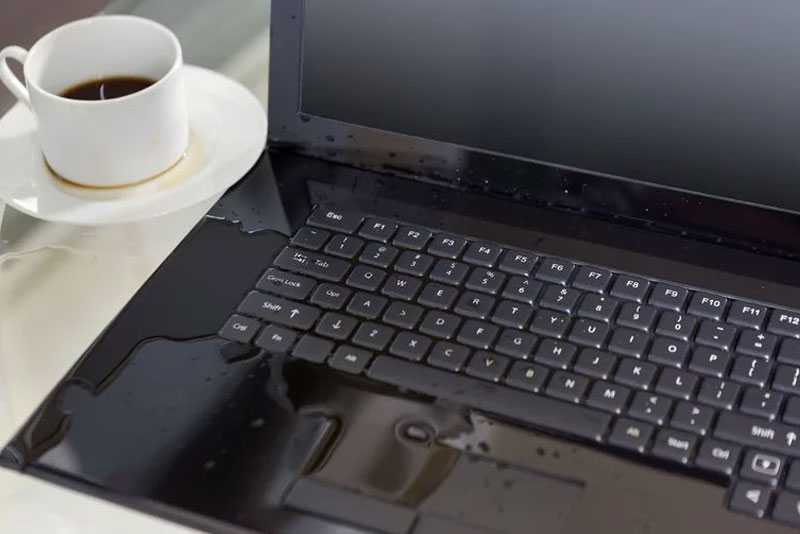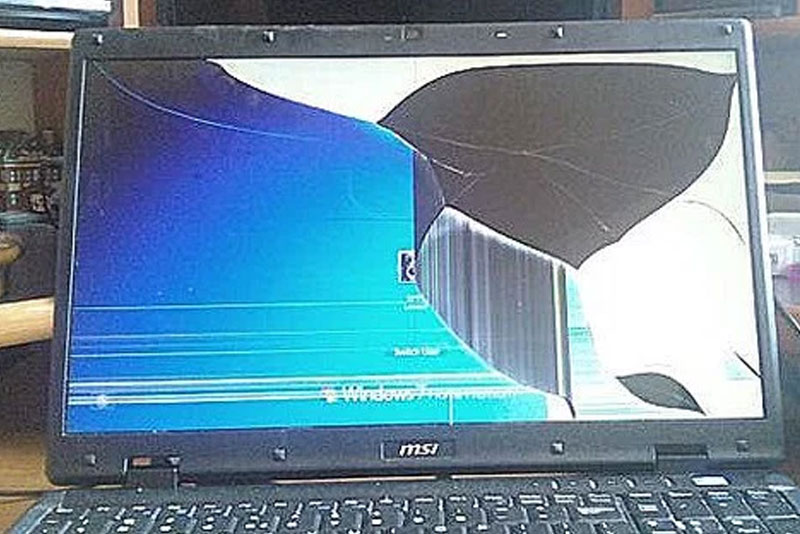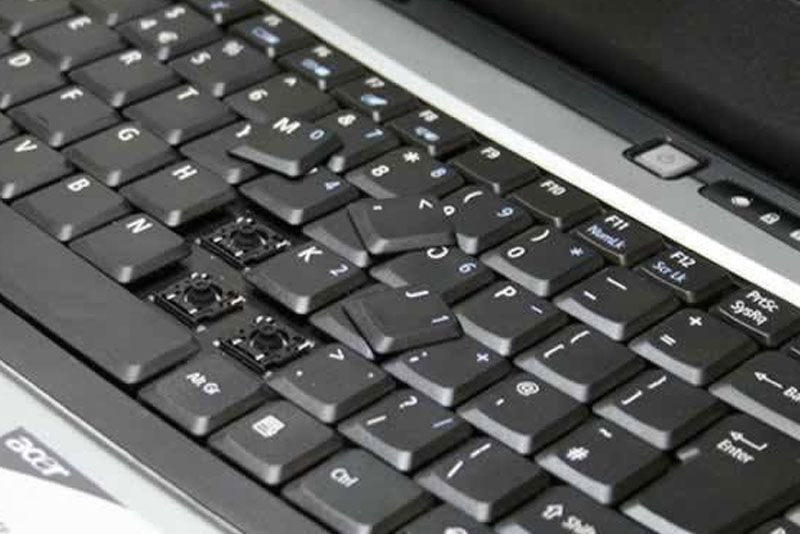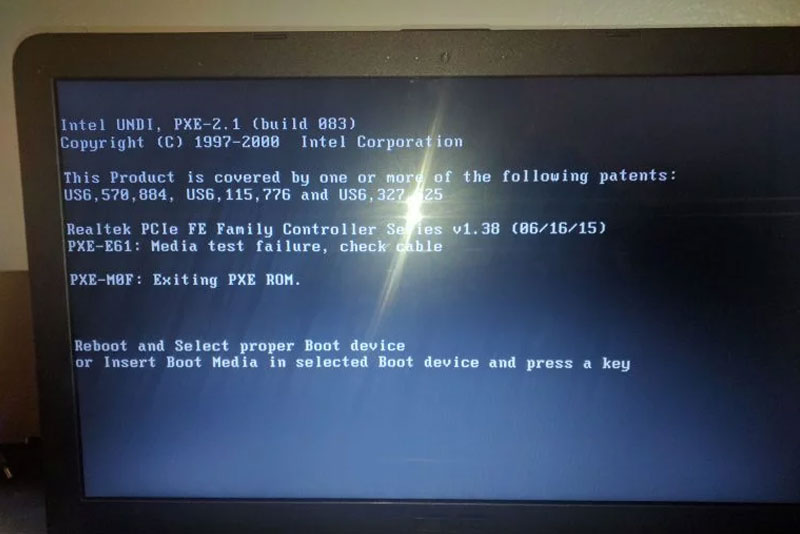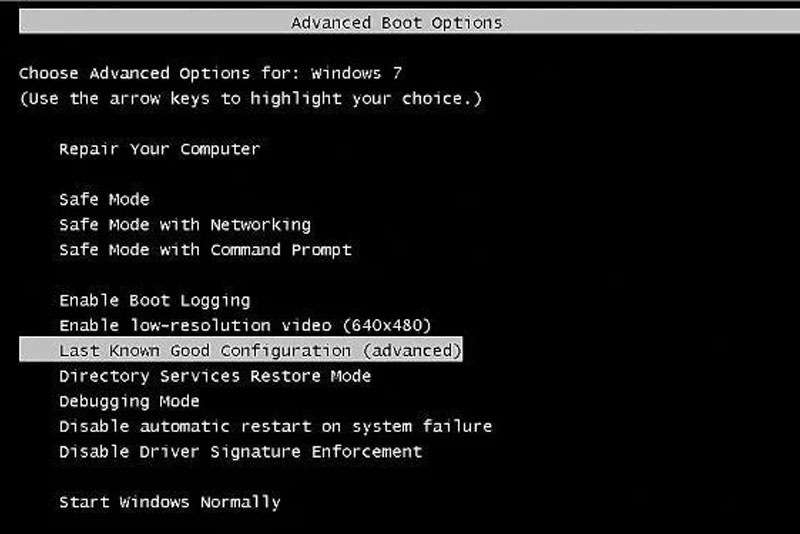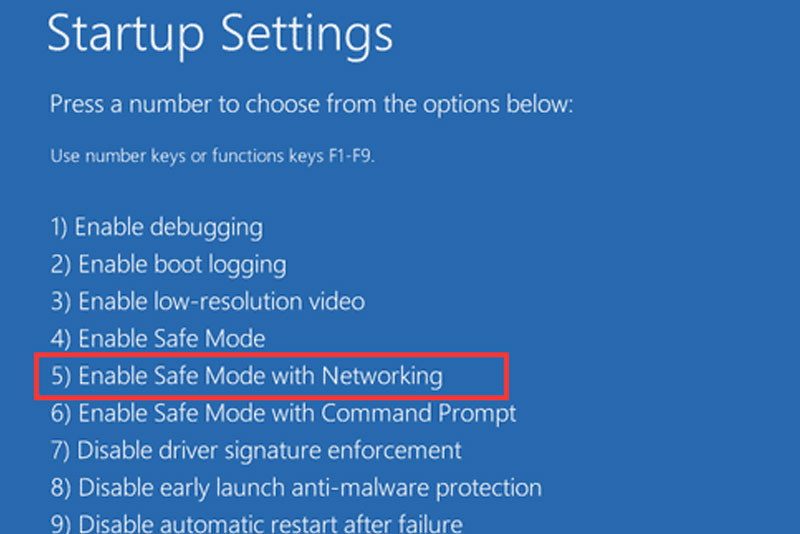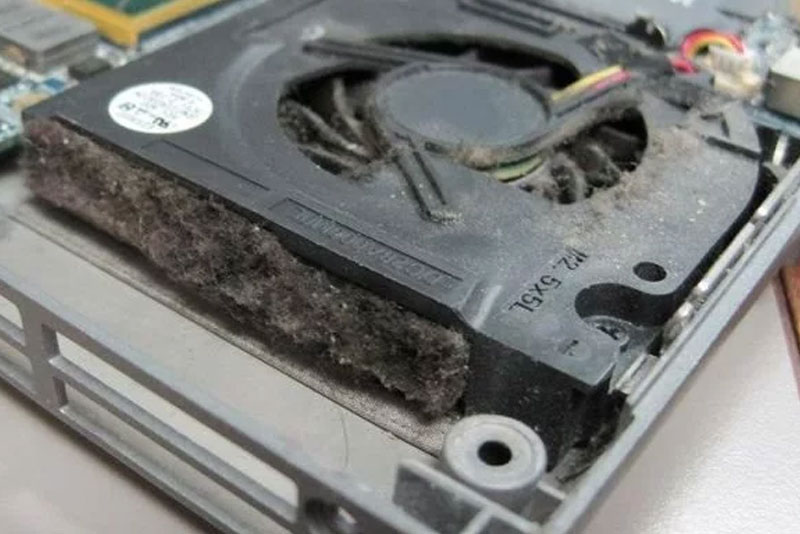 Why Choose Us For Laptop Repairs?
Quick Quotes – We offer one of the fastest turn around times for quotes
Fast Repairs – We have local Technicians Servicing your area available now!
Quality Repairs – With 15 Years Laptop/Hardware Repairs Experience
Work Guarantee – 3 Month Guarantee on all Laptop/Hardware Repairs
Courier Service Available – We can pick up, repair and deliver your equipment to your door!
Same Day Local Service – We can send a technician to your Home or Business today!
Onsite Appointments that suit your busy lifestyle – Weekdays, After Hours and Saturday
We do it all – PCs, Macs, Laptops, Tablets, Hard drives and Servers
Fixed Appointment Times – means no waiting around we understand your time is important!
QUALITY ASSURANCE
pcrepair.com.sg only uses top quality parts for PC repair services. we offer a 30-60-day warranty while all other repair services have a 30-day warranty.
We also offer fair PC repair price for all our service with no hidden costs. You can get the repair prices on our website by stating your device model and the main issue facing it. You can also call us at 8151 5155 for assistance.
TESTIMONIALS

"I couldn't be happier with steven's helpful friendly attitude, and his professional ability. iphonerepair.sg is now my "go to" computer guy and I have and will recommended him to all who ask."
– Gary Zentzis

"Steven has been more than fair. He looked at one laptop, recommended a place to send it, which I did.Wow!! It is fixed.Thanks so much!! Took a second laptop to Steven, he cleaned up the hard drive, updated a few files, and wow again. It is running like a dream!! Thanks again. "
– Mike Allen
PC Repair Centers at Punggol
Punggol Plaza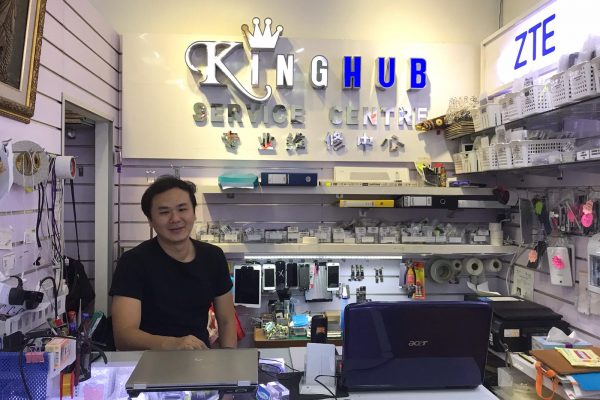 ADDRESS:
168 Punggol Field #01-09. Punggol Plaza, Singapore820168
OPERATING TIME:
11.00am to 9.00pm Daily
Someone You Know May Need Our Help
Share about us on Facebook and get a special promo code to redeem a free tempered glass screen protector with every repair of iPhone or iPad (while stocks last).
Our Laptop Repair Services
Hardware:
We can replace or repair any broken or faulty parts of your laptop. Be it your broken LCD screen, the loose DC jack or missing keys on the keyboard. We have ready stock for most of the brands and models that we can replace or repair almost immediately.
LCD Screens: We can quickly replace any laptop cracked screen to make it functional again. In case you are experiencing a dim display, we can diagnose the right cause for it and take the corrective action. This could be because of faulty LCD panel, inverter board, LCD cable or system board.
Laptop Keyboard: It's very common for keys to fall off the laptop keyboards; we can provide you with those keys and also replace a faulty keyboard in a jiffy.
DC Jack: When the DC jack becomes loose it becomes very difficult to charge the laptop, we can easily solder it back or replace it to get it back to working condition.
Optical Drives: Unoperational optical drives like DVD RW/DVD RAM are another common part of a laptop that gets spoilt really fast. We can change them for you in no time.
Battery: Batteries are prone to get weak with regular use even so that they stop holding any charge. We always have them in stock and can change them for you.
AC Power Adaptor: If you lose your power adaptor or it stops working, you can get a replacement from us.
Laptop Fan: If your laptop is overheating, it could be that the fan has stopped working or accumulated a lot of dust. We can clean or replace it as per the need.
Laptop Cracked Hinges or Panels: Easily get your laptop's cracked hinges or panels replaced by visiting us.
Motherboard/Mainboard: Motherboard is the main part of any laptop, if that stops functioning your laptop is of no use. We can replace it with a new one or even repair it which is more cost-efficient.
RAM: We can replace the RAM of your laptop to make it faster and increase the space to store more data.
Printed Circuit Board (PCB): PCBs serve as the foundation for many internal computer components and we can help you repair them in case something goes wrong with it.
Software:
Software is the most critical and complicated part of any laptop. If that is not functioning well you won't be able to get any work done. We have the expertise to resolve any of your software issues.
Blue/Black Screen: We look into the reason for the same and take the necessary corrective action.
Laptop Not Detecting Hard Drive or Operating System (OS): If your laptop is unable to detect the hard drive or OS, we can help pinpoint the issue and resolve the same.
Operating System Start-up Issues: We can help reimage the laptop for you to get the OS up and running again.
Laptop Water Damage: If you spill water on your laptop and it gets into the system, be sure to switch it off and bring it to us at the earliest. We can assess the damage and take the necessary actions.
Outdated OS: New versions of the OS keeps getting released in the market regularly, we can help you update the same on your laptops.
Data Recovery: If any major fault is detected on your laptop, there is a high chance of losing your data. We can help you restore and recover the same. Even if you delete some important data by mistake, we can help.
Virus and Spyware Removal: Virus and Spyware cause damage to your OS or can steal data from your laptop. Removing them is an absolute must to safeguard your laptop. We are here to help you remove them with minimum data loss.
When you visit us, we will give you a full explanation of the diagnosis, the reasons for your problems, if any parts need to be replaced and the cost of the repairs. This service is completely free of charge even if you don't want to go ahead with the service. Be rest assured our technicians will always give you the best advice.
After rectifying the problem, we would love to give you some tips on how to prevent the same issues from happening again. We always have some tips and tricks up our sleeves for our valuable customers.
We also provide a 30-60-day warranty for all the spare parts and service, unlike our competitors. We use top quality and genuine parts so that our customers do not have to face the same issues again.