Price List For Apple Mac Repairs
(Special price for the online customer)
We provide the most competitive repair price in Singapore
Macbook Replacement

Motherboard Faulty

$200-$350

Memory Ram 2gb

$120

Memory Ram 4gb

$200

Memory Ram 8gb

$300

Hdd 500gb/Ssd 240gb + Install Os

$200

Hdd 1tb/Ssd 480gb + Install Os

$280

Driver Installation

Ask

Reformat+Install Os

$120

Lcd Replacement

Ask

Fan Faulty

$120-$200

Keyboard Replacement

$120-$200

Mouse Cursor Faulty

$120-$200

Window/Os Upgrade

$100

W-fi / Network Problem

$150-$200

Charging Problem

$100 -$150

Apple Mac Repairs and Service in Singapore
You Can Get Your Device Fixed For Less And Faster.
 Customer's Saved Up To 70% From Authorise
Service Centre Repair Prices And Most Straight Forward Repairs Can Be Collected Within Hours.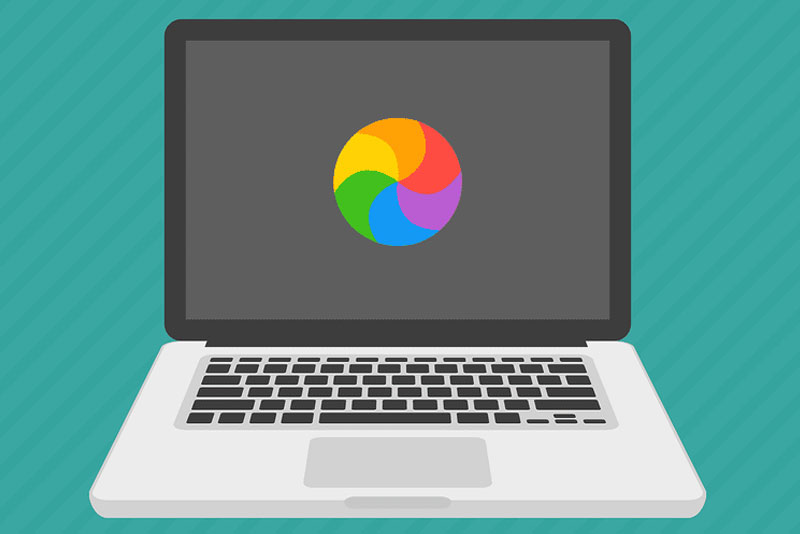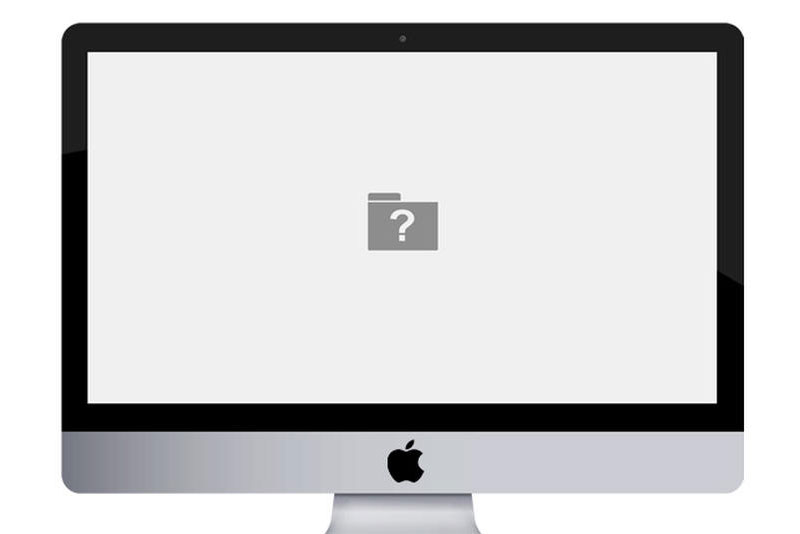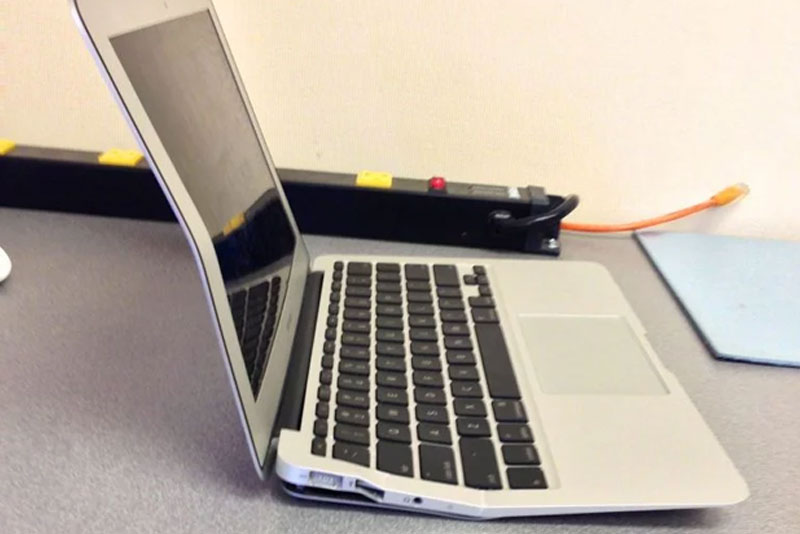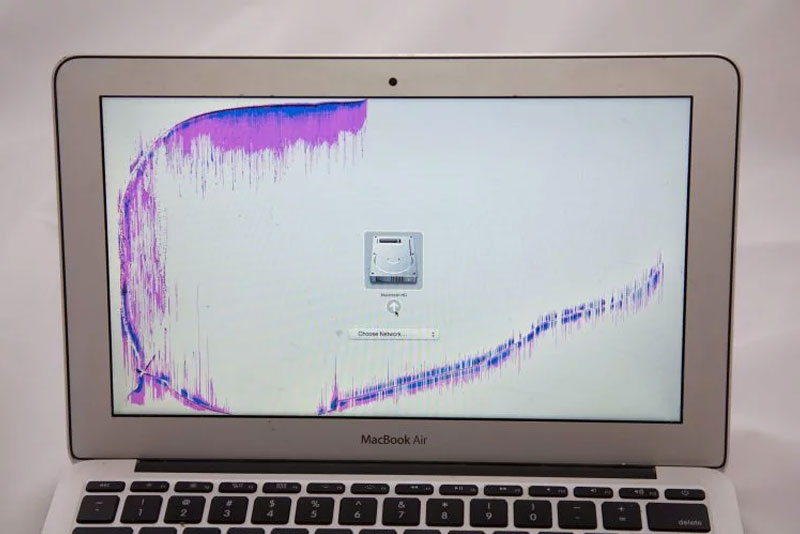 Are you a die-hard Apple MAC owner? We know you love your MAC and we can help with all your Apple MAC repairs and service needs.
Many of our local PC repairs specialists know Apples and MACs inside out, and they can come to your home or business to cure any problems that you might be having with your equipment.
Typical Apple/Mac Problems
Operating System Not booting and picture of file showing on the screen.
Data Recovery from hard drive or MAC.
Spinning Beach-ball/Cursor.
CD/DVD stuck in drive or won't read disks.
Hard drive is at full capacity and needing a larger drive upgrade and/or Solid State Hard "SSD" performance upgraded drive.
MAC running slow needing Memory Upgrade.
Forgotten Passwords.
Damaged Screen.
Damaged Trackpad and/or Keyboard.
Broken Power Button.
Failed Sync between you MAC and iPhone.
Liquid Spill/Water Damage.
The Range of Apple/Mac Device that we can service and repair
Unknown to most we can repair ALL hardware on current and end of life mac products, guaranteed or you won't pay a cent! We can fix all the Apple products listed below if yours is not listed chance are we can still fix it call us, and we can give you a free assessment over the phone and issue you with a free quick quote to repair your trusty Apple device.
Here is the short list of Apple device that we offer Apple MAC Repairs & Services on;
MacPro
Powerbook G4
Power Mac G5
eMac
iBook
Apple II
Apple III
Macintosh
Mac Mini
iMac
Macbook
Macbook Pro
Macbook Air
iPhone
iPad
iPad Pro
Apple TV
QUALITY ASSURANCE
pcrepair.com.sg only uses high-quality parts for Apple product repair services. We provide 30 days to 90 days warranty for repairing Apple Products, and 30-day warranty for other repair services. All our prices are transparent and you won't have to worry about any hidden charges. You can find the repair service charge on our website by stating the device of your model and the issues facing it.  You can also call us at 8151 5155 for further assistance.
TESTIMONIALS

"I couldn't be happier with steven's helpful friendly attitude, and his professional ability. iphonerepair.sg is now my "go to" computer guy and I have and will recommended him to all who ask."
– Gary Zentzis

"Steven has been more than fair. He looked at one laptop, recommended a place to send it, which I did.Wow!! It is fixed.Thanks so much!! Took a second laptop to Steven, he cleaned up the hard drive, updated a few files, and wow again. It is running like a dream!! Thanks again. "
– Mike Allen
Apple Product Repair Center at Punggol
Punggol Plaza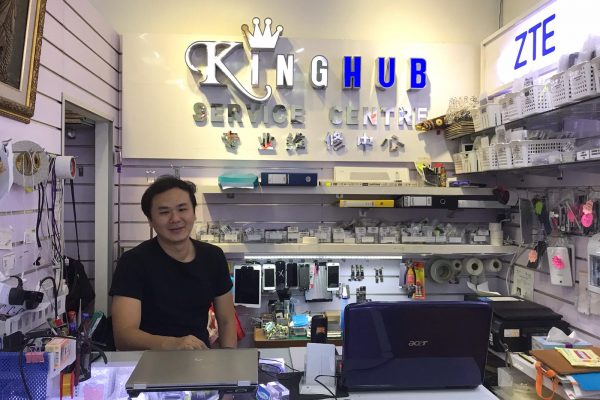 ADDRESS:
168 Punggol Field #01-09. Punggol Plaza, Singapore820168
OPERATING TIME:
11.00am to 9.00pm Daily
Our MAC Repair Services
MACs are known to be sturdy and have a long life. But even the best can have some problems at times. Our technicians can help you restore your Macbook or iMac back into its original self in a matter of no time. We provide outstanding service and the best quality tested parts that save you a lot of dollars.
Some of the common issues that can be faced with Macbook or iMac:
Screen Replacement: MAC screens are made of thin glass to reduce the weight of the machine. Due to this, the screens are at a high risk of getting damaged. We can replace the screen or the LCD panel with our ready stock based on the level of damage.
Hardware Replacement: We have all the hardware spare parts available with us. From chargers, batteries, keyboard to SSD cards. We can replace the damaged parts fast and at reasonable rates.
Data Recovery: We can recover your critical and lost data with the required facilities and equipment we have.
Virus & Malware Removal: Detection and removal of any virus and malware are important for your MAC to work to its full capability. It could hinder the speed of your system as well as compromise your data.
MAC Not Starting or White Screen: If the operating system is not working properly or there is a hard disk drive failure, your system can give you a number of issues. It might not start at all or not load properly, have a white screen or become extremely slow. We identify the real problem and take the necessary steps to make it as good as new.
Water Damage: If you happen to spill water on your MAC, we can help you detect the damage and fix it at the earliest.
Upgrade Services: If you need a better and higher configuration for your MAC, we can upgrade it for you as per your requirements. We can upgrade your memory, SSD and HDD for even better performance and more storage.