Price List For Computer Repair
(Special price for online customer)
We provide the most competitive repair price in Singapore
| | | |
| --- | --- | --- |
| | DESKSTOP | ALL IN ONE DESKSTOP |
| MOTHERBOARD FAULTY | $150 | $200 |
| MEMORY RAM 2GB | $60 | $60 |
| MEMORY RAM 4GB | $100 | $100 |
| MEMORY RAM 8GB | $160 | $160 |
| HDD 500GB/SSD 240GB + INSTALL OS | $140 | $160 |
| HDD 1TB/SSD 480GB + INSTALL OS | $200 | $250 |
| DRIVER INSTALLATION | $50 | $50 |
| REFORMAT+INSTALL OS | $60 | $100 |
| LCD REPLACEMENT | ASK | ASK |
| FAN FAULTY | $120-$150 | $150-$200 |
| KEYBOARD REPLACEMENT | N | N |
| MOUSE CURSOR FAULTY | N | N |
| WINDOW/OS UPGRADE | $60 | $100 |
| W-FI / NETWORK PROBLEM | $100-$150 | $100- $150 |
| CHARGING PROBLEM | $120 -$150 | $120 -$180 |

Home & Office Computer Repair Services Singapore
Having issues with your home or office computers?
We can get your computer up and running smoothly again with
the Original PC Repair's trusted computer repair and support services.
We understand how important your data is to you. A home or an office PC both hold the same importance and if any issues arise in your PC, your work comes to a standstill as well as you are a risk of losing all your precious data. Here is where PC Repair comes to your rescue.
We specialize in resolving any PC related issues be a software or a hardware issue. Above is a price-list for your reference that is the most affordable in town.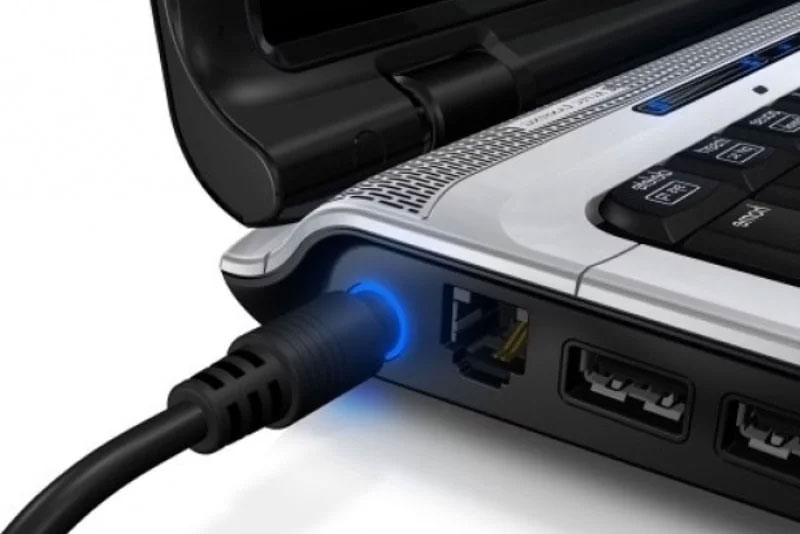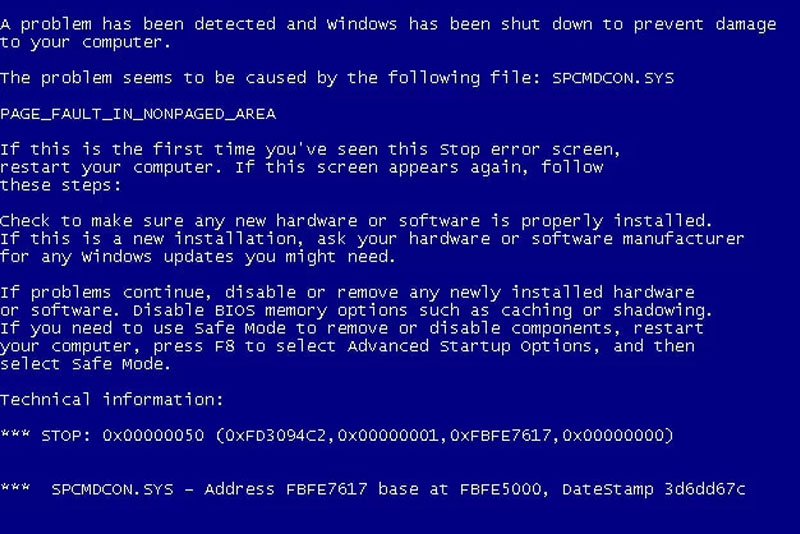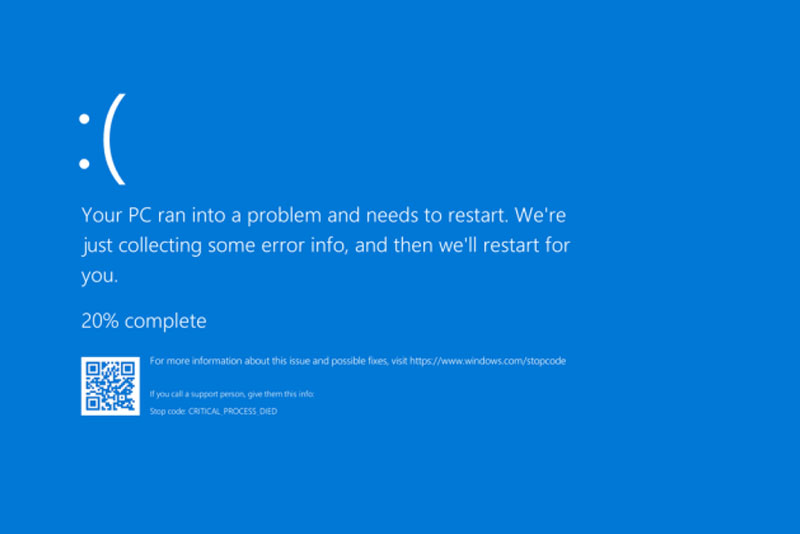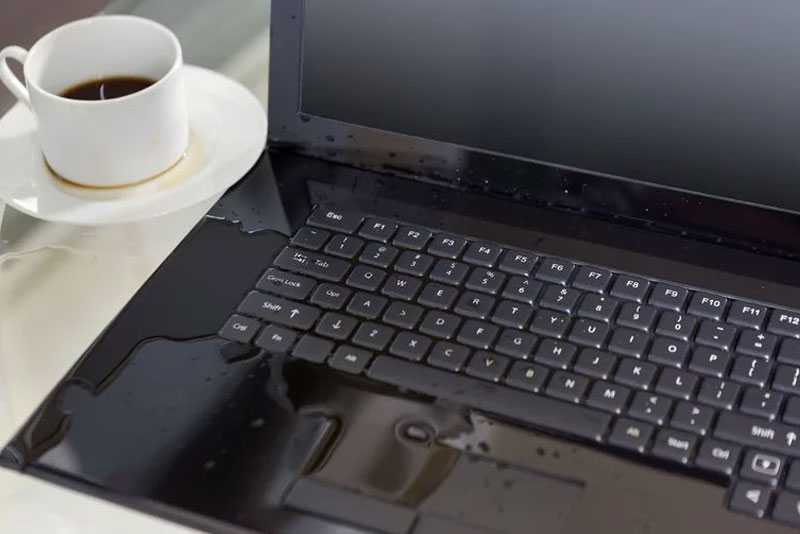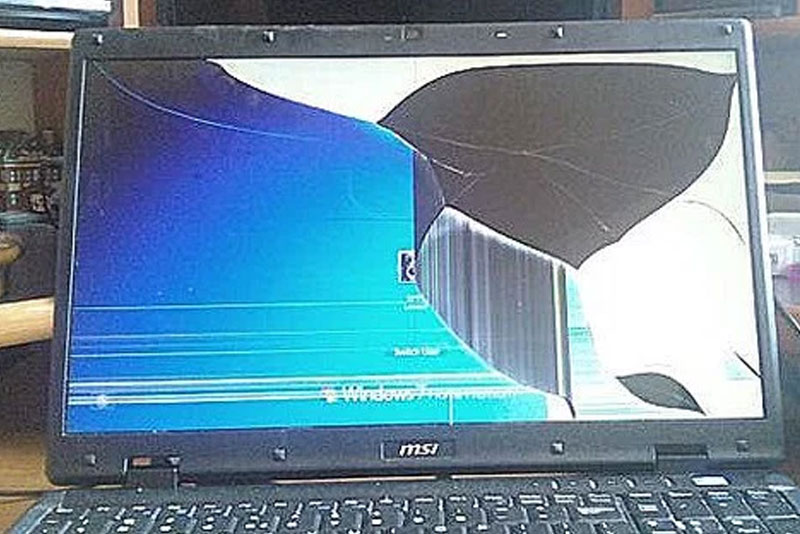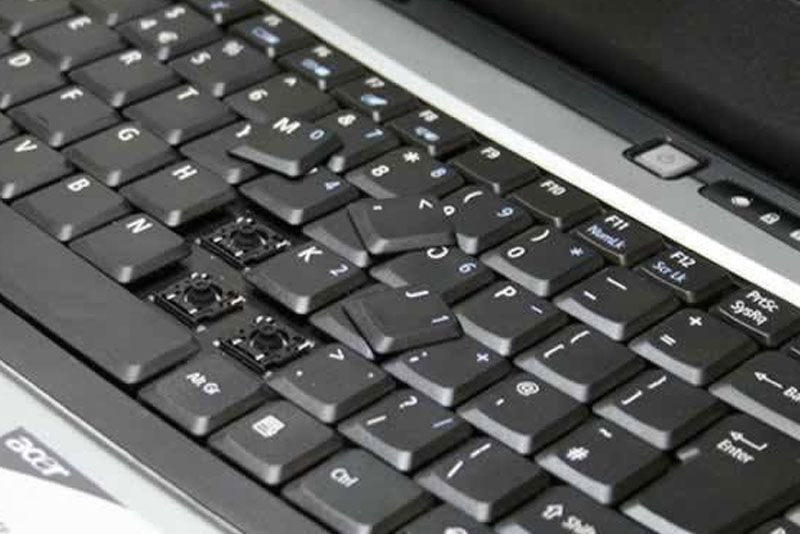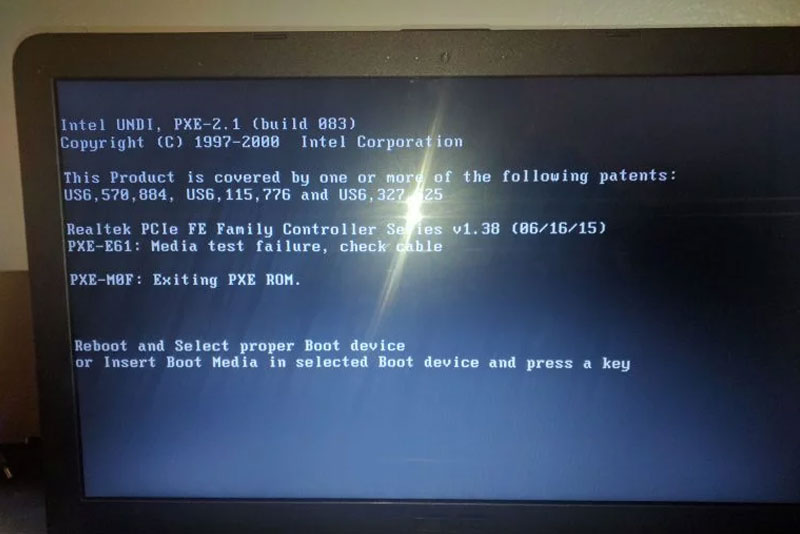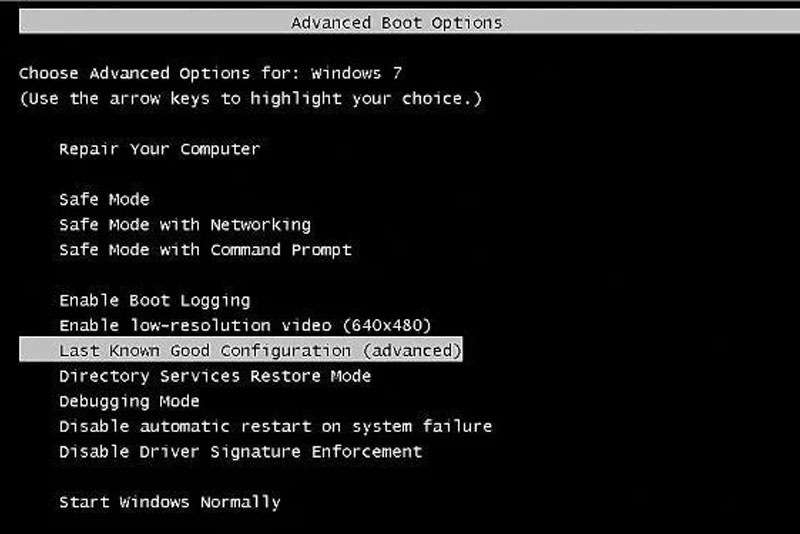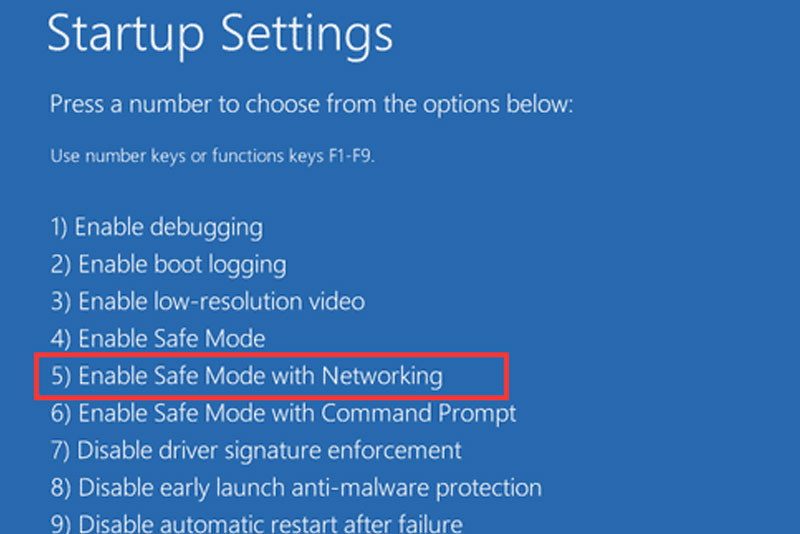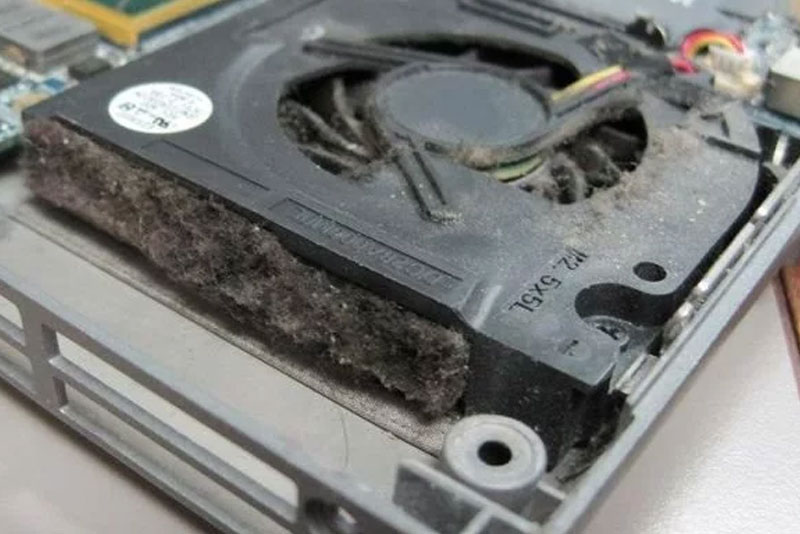 Top 10 Most Common Computer Problems
The Computer Won't Start
The Screen is Blank
Abnormally Functioning Operating System or Software
Windows Won't Boot
The Screen is Frozen
Computer is Slow
Strange Noises
Slow Internet
Overheating
Dropped Internet Connections
How does your service work?
Whether it's a simple virus or an intermittent hardware problem, our technicians have the appropriate skills and experience to address a wide range of computer issues such as:
Computer malfunctions and breakdowns
Blue and black screens
Corrupted hard drives
Software and hardware upgrades
Spyware, Trojan and other virus attacks
Accidental deletion of files
Hackers stealing your files or data
Internet/Email connection troubleshooting
QUALITY ASSURANCE
pcrepair.com.sg only uses top quality parts for PC repair services. we offer a 30-60-day warranty while all other repair services have a 30-day warranty.
We also offer fair PC repair price for all our service with no hidden costs. You can get the repair prices on our website by stating your device model and the main issue facing it. You can also call us at 8151 5155 for assistance.
TESTIMONIALS

"I couldn't be happier with steven's helpful friendly attitude, and his professional ability. iphonerepair.sg is now my "go to" computer guy and I have and will recommended him to all who ask."
– Gary Zentzis

"Steven has been more than fair. He looked at one laptop, recommended a place to send it, which I did.Wow!! It is fixed.Thanks so much!! Took a second laptop to Steven, he cleaned up the hard drive, updated a few files, and wow again. It is running like a dream!! Thanks again. "
– Mike Allen
PC Repair Centers at Punggol
Punggol Plaza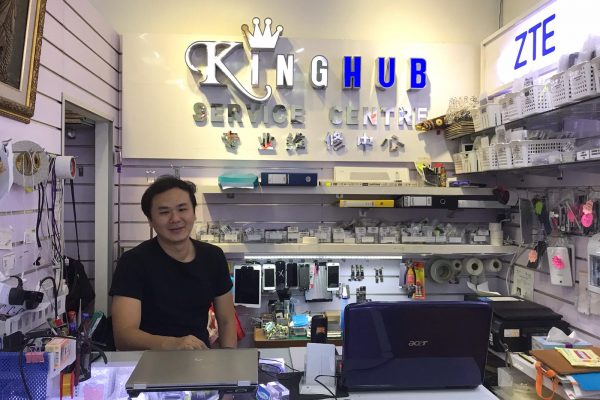 ADDRESS:
168 Punggol Field #01-09. Punggol Plaza, Singapore820168
OPERATING TIME:
11.00am to 9.00pm Daily
Our Computer Repair Services
There are a number of reasons for a computer to stop functioning in its full capacity or completely. It is very important to diagnose the right reason behind it, which only the experts can do. You don't have to look any further, we are experts in solving any computer-related problem that may arise. We provide the following PC services and beyond, reach out to us for a free PC consultation.
Computer Lagging or Breakdown: We look into the real reason why your computer has become slow or is freezing on a regular basis or not starting at all. There could be 'n' number of reasons for the same. Leave it to our experts, who will find it and rectify it in no time.
Non-functional Operating System (OS) or Software: If your OS or software are giving you a problem, contact us. We can either fix it or reinstall the latest version to get it back into action.
Virus, Malware, Spyware and Adware removal: If you have a virus, spyware or any such malware in your PC, your data and PC are at a risk. We can help you remove it and protect your PC. We can also help you configure firewall & antivirus for any future threats.
Data Recovery: In case you delete some important data by mistake or due to some system issues you lose your data, we can come to your rescue. We can easily recover your data either in its original location or on an external drive or even to the cloud.
Internet, Network and Email configuration: Our experts can help you get connected to the digital world in a flash. We are there to resolve any issues related to the internet, network and email configuration.
Hardware Issues: We can repair any hardware parts or replace them if required, like the motherboard, CPU, RAM, graphic cards, monitor screen, and chargers. We have ready stock for most of the brands and models. We use top-quality spare parts with a 3 months guarantee.
Future Ready: A PC can be used for a number of years. Over the years your requirements keep changing. Our experts will advise you customized computer components upgrades based on your future requirements. We can upgrade your CPU, graphics cards, or increase the RAM size depending on your needs.
We not only take pride in the quality of our exceptional sales and services but also the great after-sales service that we provide. We offer a 30-60-day guarantee which is just 30 days by our competitors. We also make sure our customers understand what was the fault with their PC and how they can prevent it from happening again. Our friendly experts explain it in the simplest way possible so that anyone and everyone can understand.
You can drop in at our shop with your PC or fix an appointment for our technician to visit you at your office or home to have a look at your PC. We also provide a pick-up, repair and drop-off option for our valued customers. You are also most welcome to come and visit our workshop while your PC is being repaired to watch what's being done, ask questions and understand how to get the most out of your computer.